DevOps Benefits
DevOps offers a range of technical, developmental, and business benefits such as less complexity to manage, more productive teams, and more stable operating environments.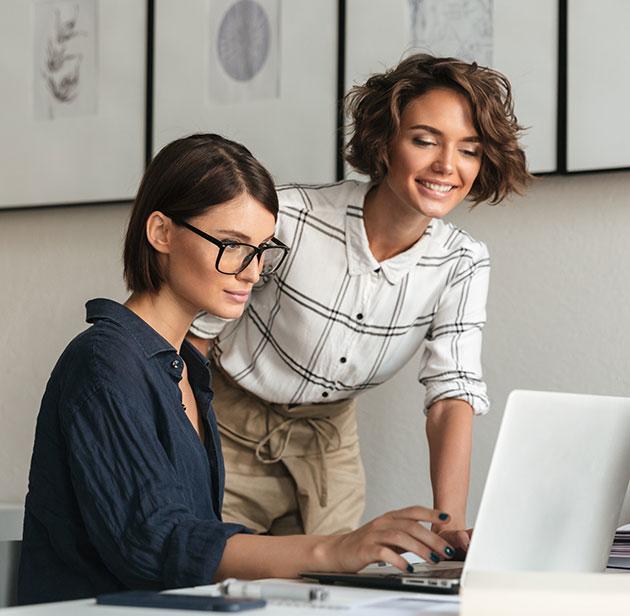 Build and deliver software faster, in a consistent and repeatable way with optimized development and delivery pipelines.
DevOps improves efficiency and quality in software development. With our custom DevOps solutions, we provide the businesses ability to consistently roll out improved business capabilities. DevOps testing is a critical enabler and accelerator of digital transformation. It significantly reduces the costs associated with root cause analysis and enables businesses to release high-quality software smoothly and continuously, without having to go back to fix the issues.