Migrating to the Cloud
Many organizations are exploiting the speed and agility of the cloud and migrating their servers and services to gain significant savings of cost and time.
On Microsoft Azure platform we can integrate high performance application Services without any Solid Infrastructure, It can bring Cloud Data Services integration to the core of your business process and make organizations much flexible and adaptable to your business requirements.
Amazon Web Services (AWS) works together to make success into your reality, We can combine flexible, less-cost, secure, & dynamic infrastructure platform with a competitive, strategic approach for dynamic integration and sustainability of performance driven organizations.
Google Cloud Platform acts as building blocks which will facilitate quick development of solutions from simple websites to complex data applications, with consistent network and edge cache serve responses rapidly to your users globally which can scale up & down to handling demands of traffic workloads.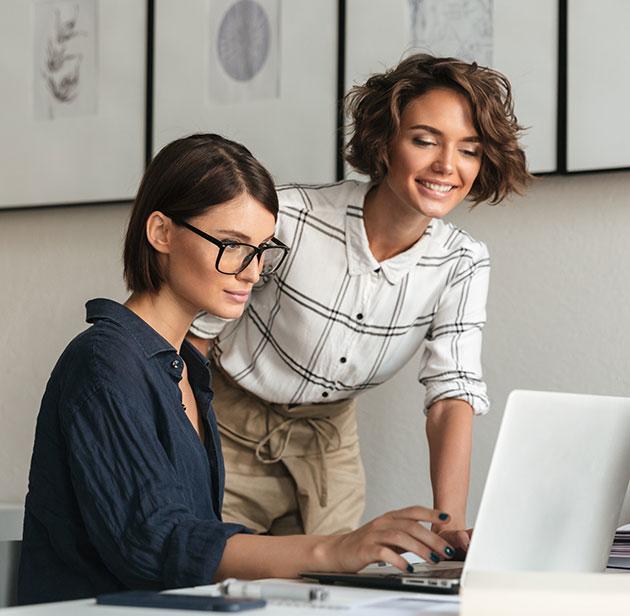 HOW CLOUD CAN IMPACT YOUR BUSINESS
Our Cloud services can help scale up your bottom line to make you achieve Business Success.
Geneca Solutions cloud services enable businesses to achieve significant cloud benefits such as cost optimization, enhanced security, and performance efficiency.
We help organizations transform their cloud resources into Azure, Google Cloud, Amazon Web Services, with secure and highly reliable infrastructure. Our services and solutions are integrated with advanced cloud design principles that ensure you move ahead with your business challenges into successful end results. Our certified and experienced solution architects and project management teams ensure successful completion of your cloud migration resulting into achieving measurable and tangible cloud benefits.